Great IT Ideas!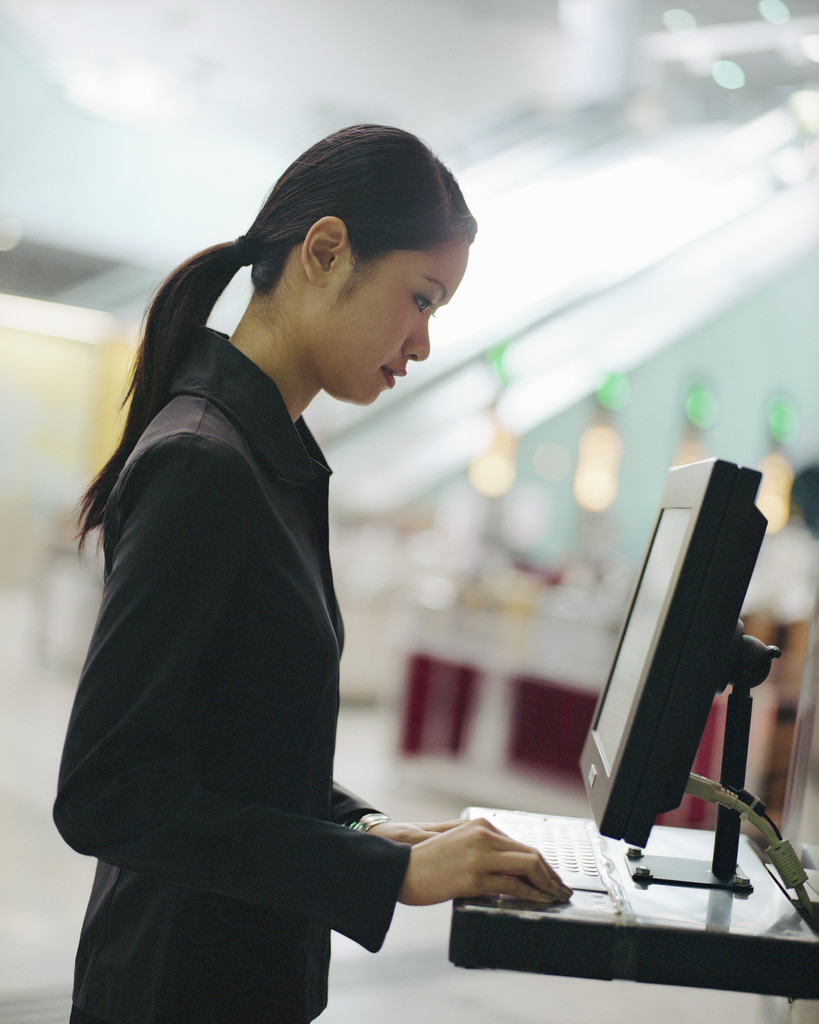 We sell over 180,000 different computer related items.
If you need it, we can get it!
Key Benefits
Hardware is specifically designed for your business environment.

CSN supplies customers with only the most technologically advanced equipment.

When you combine CSN's products we have the best warranties which are supported by CSN's outstanding service.
We Build or Sale
Computers
Servers
Monitors
Printers (inkjet, laser jet, dot matrix, high speed
line pinters)
Network installation
Cabling (computers, phone/modem, and video)
Network design
Imagining/scanning equipment
Digital cameras
Internet ready security cameras
Phone systems
Modems
Routers (ISDN, DSL, T1, Frame Relay)
Equipment setup
Web server installation
Surge/lighting protection
Data backup/recovery
Disaster recovery
Computer upgrades
Computer repairs
---